As we strive to minimize the impacts of our products and operations, we are focused on helping our customers meet the most ambitious sustainability goals.
Supporting Customer Passions
Setting sustainability goals has never been more critical, but developing a plan to achieve these goals with your brand and products can be challenging. Whether it is to accomplish an individual project goal or a corporate-wide initiative, together we can be more for people and the planet.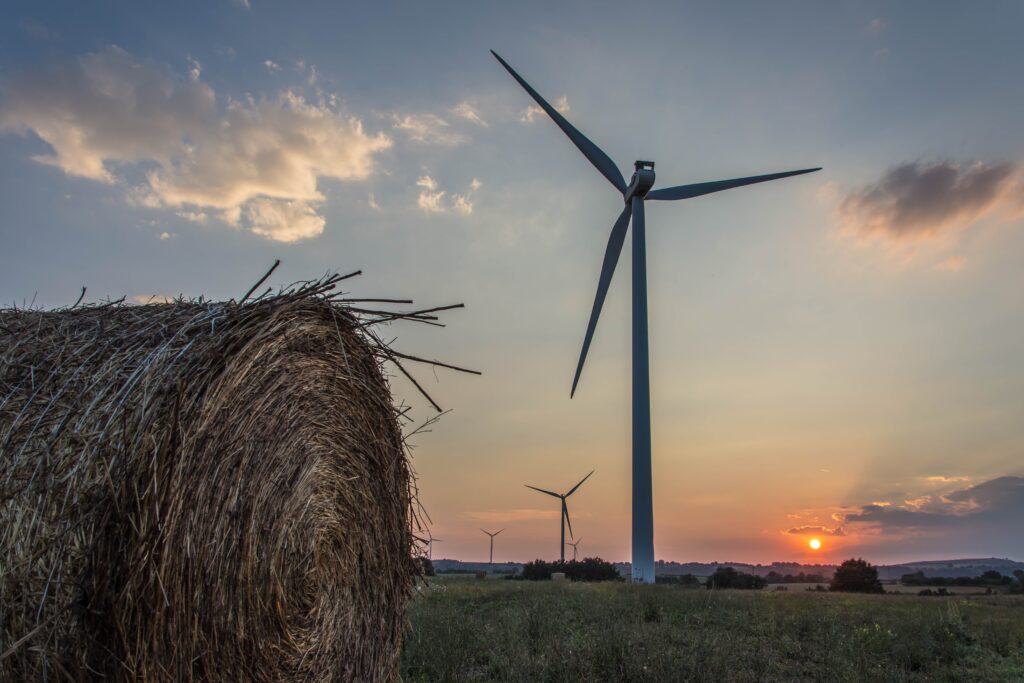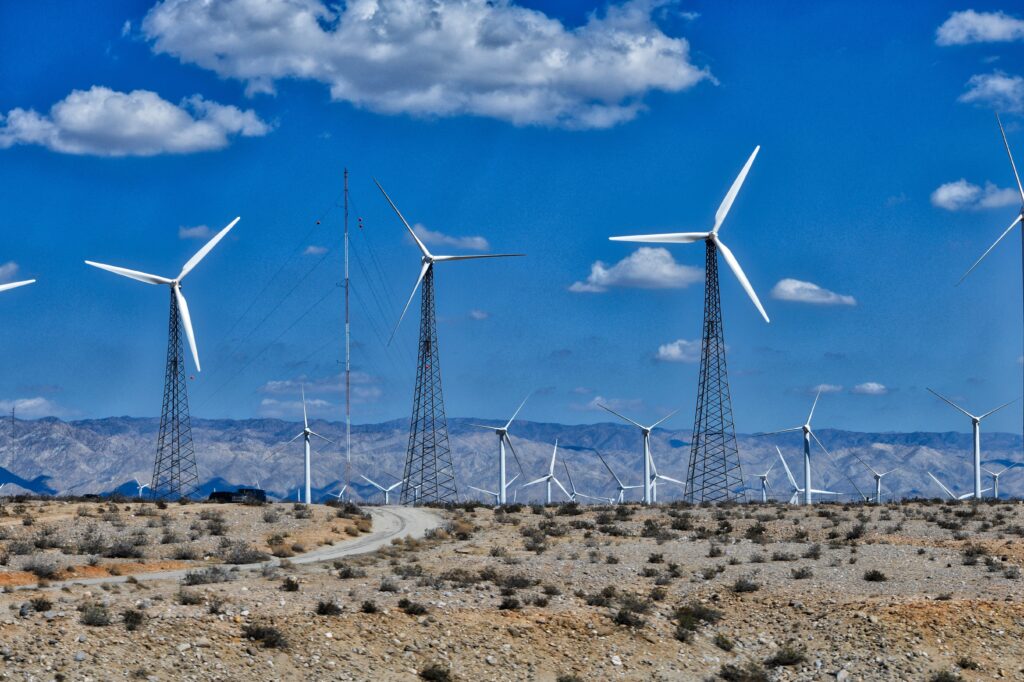 Our Sustainability Strategy
We promise to make improvements now and every year going forward to help the environment and the world we live in. Our commitment to sustainability includes care for our environment, but also for people and their general well-being. Through our commitments in Impact 2025, we pledge to make improvements today to improve the world for tomorrow.
Educational Hub
At Dell Corning USA, we are dedicated to the pursuit of a sustainable future, both for our company and for our planet. We are committed to technologies and practices that reduce our environmental impact and support efficient use of resources. We recognize our responsibility to operate ethically and in harmony with our environment. We strive to reduce waste, increase resource efficiency, and promote clean energy. We are continually looking for new ways to innovate and improve our environmental sustainability practices.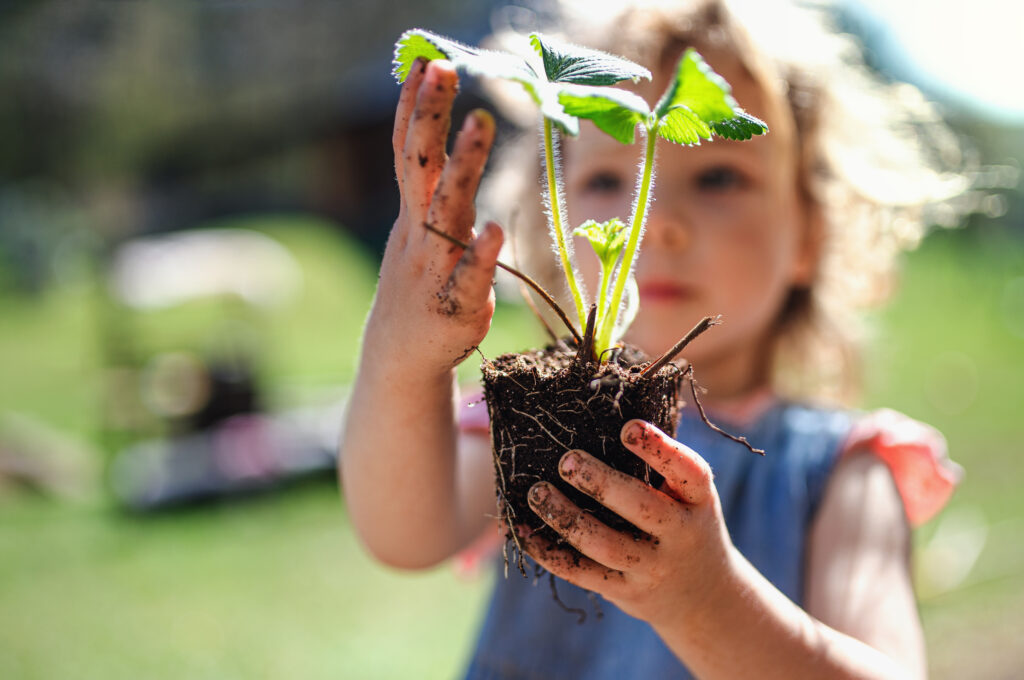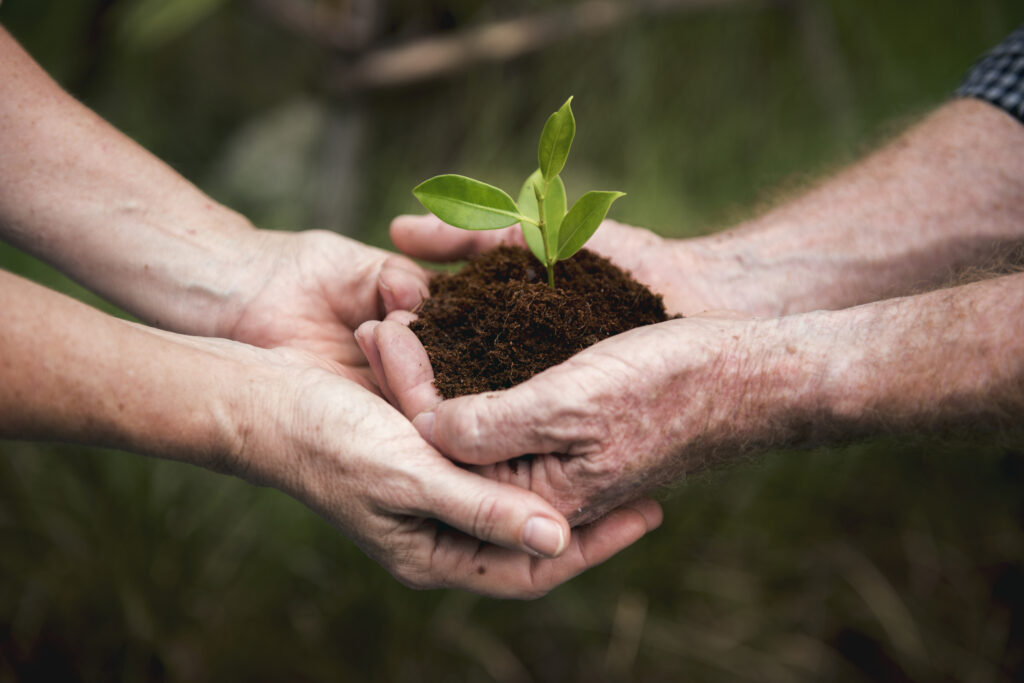 Ethics & Compliance Program
We are committed to ensuring a safe, ethical, inclusive, and rewarding work environment. Our Global Code of Business Ethics is the foundation of our Ethics & Compliance program and provides guidance to team members who confront situations where the right course of action is not clear.